Alpen-Adria-Universität Klagenfurt
The AAU is a vibrant and innovative university, located at the intersection of three unique cultures. It is the leading academic educational and research institution in Carinthia and serves as a hub for the acquisition, exchange and transfer of knowledge across the entire Alps-Adriatic Region.

The research achievements of the AAU regularly earn national and inter­national recognition. A wide variety of projects represents an important source of stimulus for Carinthia as a business location. By actively living its credo of diversity and openness, the AAU has come to embody the cultural centre of the region.
More than 10,000 students attend the AAU in Klagenfurt for the purposes of study and research, including around 1,500 students from abroad. Approximately 1,300 members of staff produce outstanding achievements in teaching, research and administration.
Composed of four faculties and endowed with close research links to businesses, the AAU confidently demonstrates academic and intercultural diversity. The AAU represents inter- and transdisciplinarity: the diverse perspectives of the disciplines feed into the research efforts and under­score their internationally renowned quality.
The Faculty of Humanities is distinguished by its practice-oriented and transdisciplinary research activities. It comprises a broad spectrum of core subjects in the Humanities, encouraging multi-lingualism and intercultural education. Two main areas of strategic focus are located at the Faculty of Humanities: Visual Culture and Educational Research. Special emphasis is placed on the advancement of productive neighbourly relationships within the Alps-Adriatic Region.
The Department of Media and Communications
At the centre of the research and teaching activities of the department is the interplay of media, culture, technology, and society. Special emphasis is placed on the complex interconnections between the media, cultural and communicative practices and economic and political processes in everyday and institutional contexts.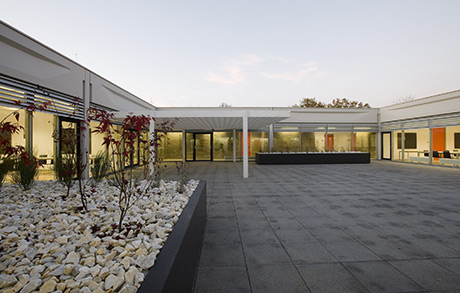 These processes and connections are observed and analyzed at a local, regional, and global level, with the location of the Alpen-Adria-Universität Klagenfurt at the point of intersection of three cultures playing a decisive role in research.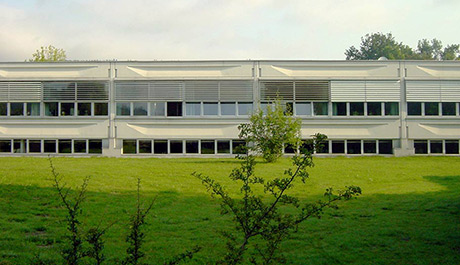 Alongside classical theories of media studies and communication sciences, trans-disciplinary cultural studies are a significant theoretical point of reference. At the moment the department offers a BA in Media & Communications, MA in Media, Communication & Culture and a PhD.
The department hosted the First Alpe-Adria Cultural Studies Conference The Landscapes of Cultural Studies in 2005.